Your gender, body parts, sexual preferences and identity are welcome here.
Find and express your best self.  Live shame free. Promote human kindness.  Embrace your sexuality.
With your sexual pleasure in mind, we source affordable, luxurious, high quality bedroom toys.
With the multitude of options in the market, some questionable and some overly expensive, we set out on a mission to find affordable, luxury intimate accessories and adult toys to serve one purpose: help make your sexual needs and desires more enjoyable and satisfying. Our toys don't want your data or compete on tech trends. They just want your love.
We are gender inclusive and honor the right of all human's sexual desires and feelings.
Based in San Francisco, and distributed globally, we are sex and pleasure positive enthusiasts, advocating for a healthy mindset and to simply feel good about intimate needs and desires, to be comfortable with sexual practices or identities not widely known or understood. Boost your knowledge on self-love & partnered intimacy with our daily dose of inspiration.  Expand on your understanding of being sexual and become better with body education.  Shower yourself with pleasure and release.
Achieve the sex life you desire.
We want to help break boundaries and remove the taboos associated with sex and intimacy. We'll help you become informed about your body, your parts and experiences.  In turn, we hope you will learn to express your true sexual self. See beyond societal walls and allow yourself to be vulnerable in your desires and expand on your approach to sexuality.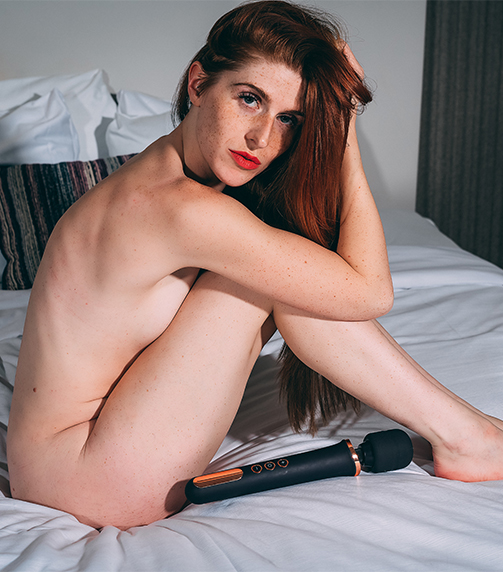 [randlink link1="/product/monah/" link2="/product/wandah/"]Find Your Vibe[/randlink]
Curabitur vitae magna tristique
[aboutslide1]