LOVE SEX DREAMS
Intimate Toys for Solo and Partnered Sex
VibePlanet is a sex-positive company that sources high quality, body safe bedroom toys for sexual pleasure & satisfaction.
#MONAH #WANDAH[randlink link1="/product/monah/" link2="/product/wandah/"]Find Your Vibe[/randlink]
Just some reasons why you need this in your toy chest
Whether used alone or with an intimate partner, accessories can enhance intimacy and are a fun way to share the natural human experiences that make up our existence.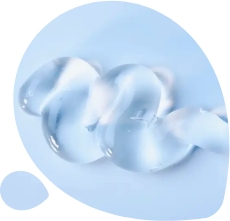 Easy Care
Our products are certified body-safe silicone, making them easy to clean with warm, soapy water. Complication free!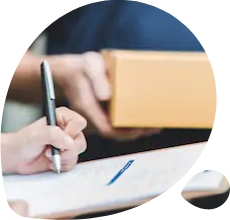 Free delivery
Enjoy free shipping on most of our products.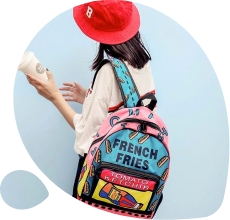 Travel Friendly
Our products include a travel pouch for easy storage and on-the-go convenience.
Classic Magic Wand personal massager.
This toy collection staple is a good way to inspire sensual vibes. Massage out tight areas and discover pleasure zones with this all time favorite.
[homeproducttabs][/homeproducttabs]
Choose Your Vibe
This toy can be used both internally and externally and is sure to become your go-to bedside table companion.
[productslider][productslider2][homenews]
We are gender inclusive and honor the right of all
human's sexual desires and feelings.
Your gender, body parts, sexual preferences and identity are welcome here.